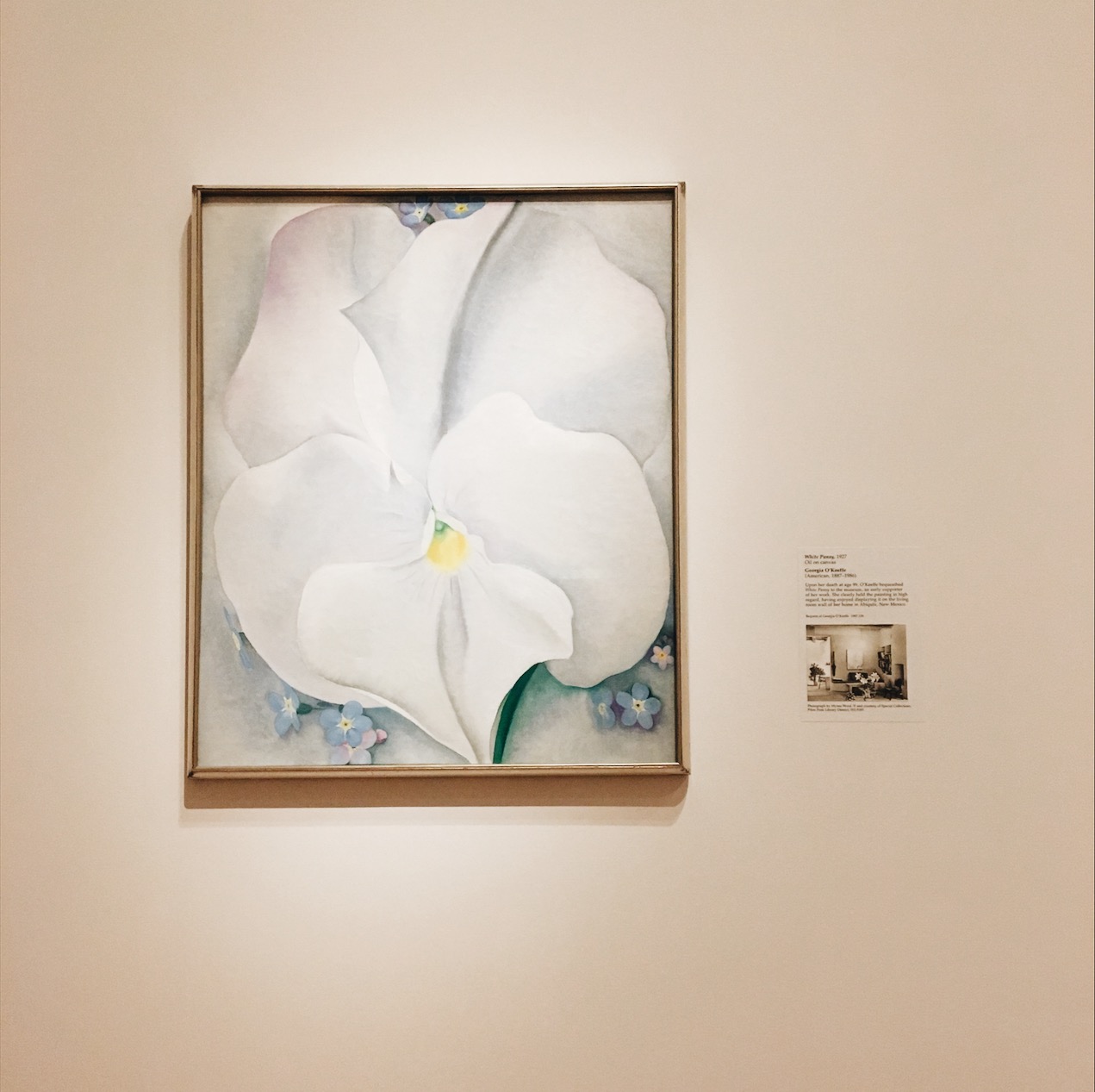 finding the opposite of loneliness
"We don't have a word for the opposite of loneliness, but if we did, I could say that's what I want in life."
Memoirs & Movies: Brain on Fire by Susannah Cahalan
You know how the saying goes: the book is always better. When works of fiction are turned into films, we're quick to notice the differences from page to screen, and most of the time are left dissatisfied because they didn't meet the expectations of our imaginations. More often than not, authors' voices are lost during production, their stories placed into the hands of screenwriters and producers.
Self Care & Mental Health
though she be but little, she has a lot to say...
In the heart of the rustbelt