Once school is out for college and high school students, thoughts of book reports and exams are pushed to the side for the deep-rooted expectation of something amazing happening during the summer.
Read More →
Every season has a different set of aesthetics, and whether it be winter, spring, summer, or fall - everyone interprets the seasons differently. There are so many different styles, moods, colors, and sounds to play around with, which makes the experience all the more enjoyable.
Read More →
Last month, the indie folk band Fleet Foxes released their first album in six years, The Crack-Up. I was ecstatic when I randomly went to their Spotify page and found the album.
Read More →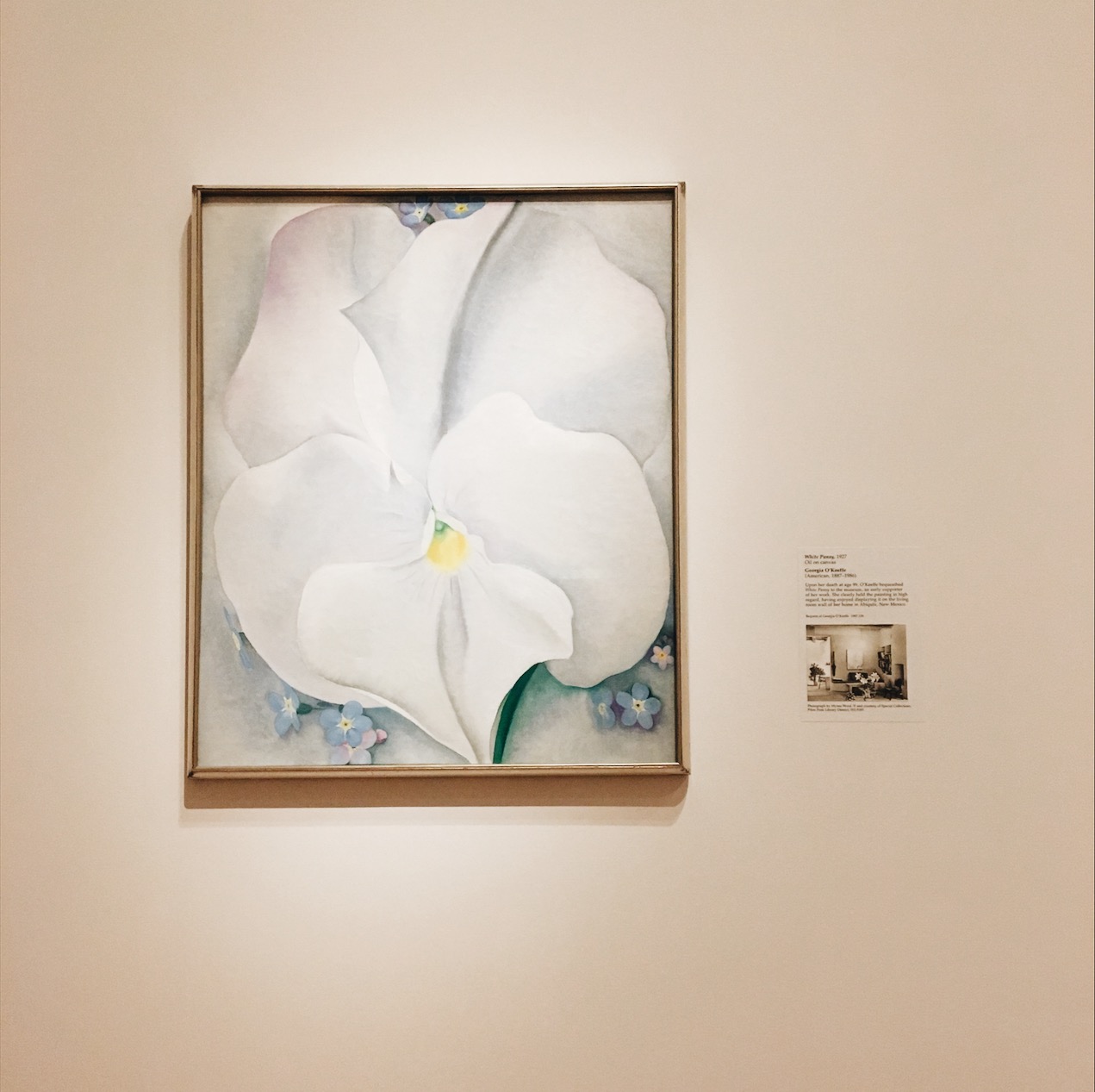 finding the opposite of loneliness
"We don't have a word for the opposite of loneliness, but if we did, I could say that's what I want in life."
Memoirs & Movies: Brain on Fire by Susannah Cahalan
You know how the saying goes: the book is always better. When works of fiction are turned into films, we're quick to notice the differences from page to screen, and most of the time are left dissatisfied because they didn't meet the expectations of our imaginations. More often than not, authors' voices are lost during production, their stories placed into the hands of screenwriters and producers.
Self Care & Mental Health
Social media has paved the way for more inclusive discussion in the mental health community
Read More →